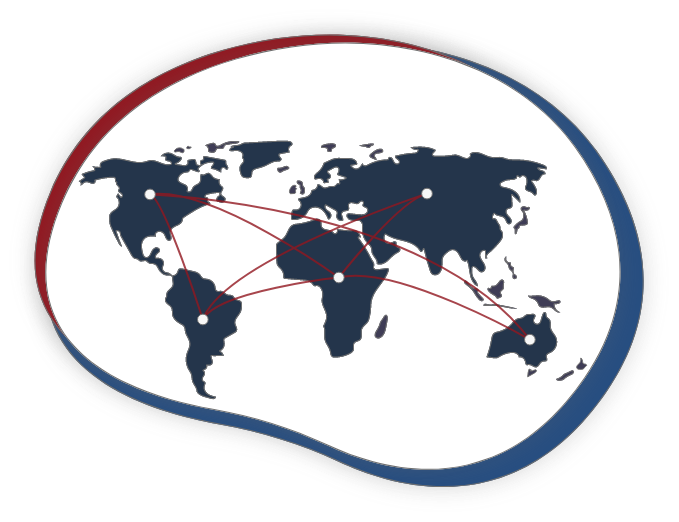 At Nianli, we trade with the backing of knowing our market Nianli is a borderless exporter of metals, minerals, oil and petrochemicals in the CIS and GCC fields with the support of unlimited supply of goods in the international arena and international exchanges that years of experience in this field have formed a satellite company in various fields. Has been traded.
CCTV products
Other products
Trade in Nianli
Bitumen
Oil
Urea
liquid gas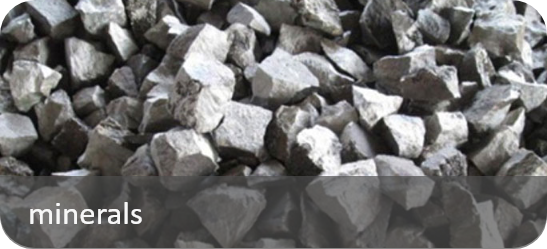 Bitumen
Oil
Urea
liquid gas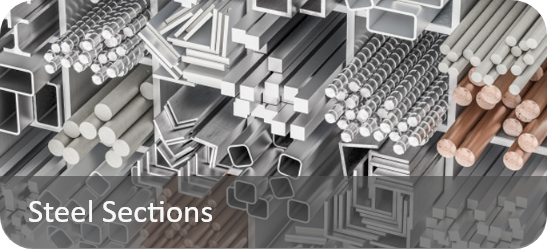 Rebar
Profile
Anil wire and barbed wire
Nails and screws
Iron and fancy net
All Right reseved Nianli Trading.